Get to know your local laws!
Before you decide to invest in this phenomenal industry, get to know what is happening locally. You can see the landscape for this budding industry has gathered a lot of support and will soon be legal to all on a national level. For now, take the time to review the map I created below for you to understand how it affects you as a recreational user, for a stream of income, or for medical use while growing inside.
Why do you want to grow inside?
No matter the reason, I am here to support you on your journey of getting the most out of each harvest every 16 weeks. Having a virtual experience will be like having me in your home walking you through each step. You will be able to see my plants grow along with yours and together share in this journey.
Virtual Reality or VR is a technology that gives you a wider more realistic view of your environment. Watch the video above and learn how you will be immersed into my space as I teach you how to grow inside.
View the Packages we have to offer.
Whether you have a large space, a small space, or already have equipment I have you covered with the three Let's Grow Inside packages below to meet your needs.
What you'll get with this course: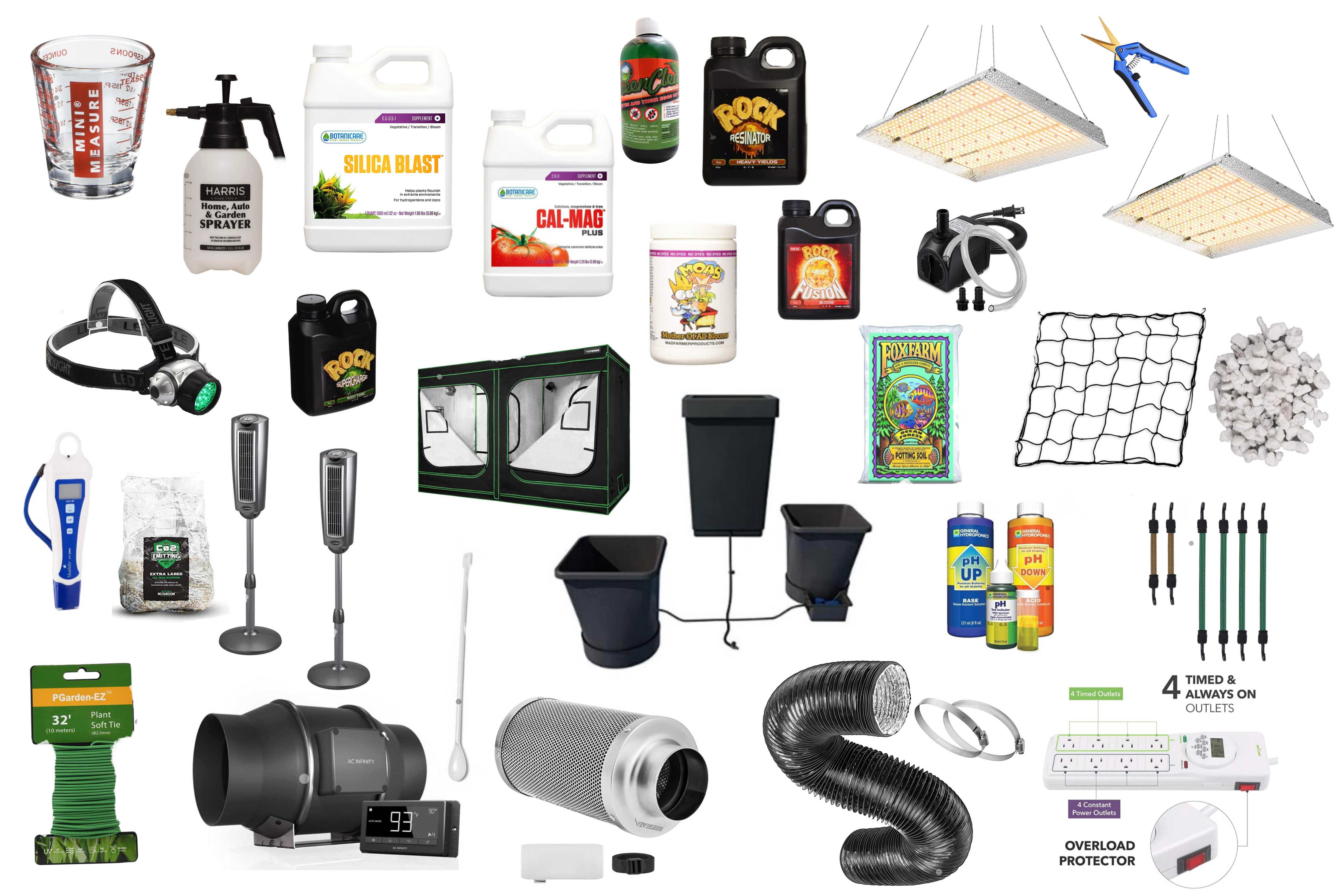 As you'll see below I will be providing you with everything you need to complete your first harvest and beyond. After the first 16 weeks with me you will have the knowledge and tools for many harvests to come.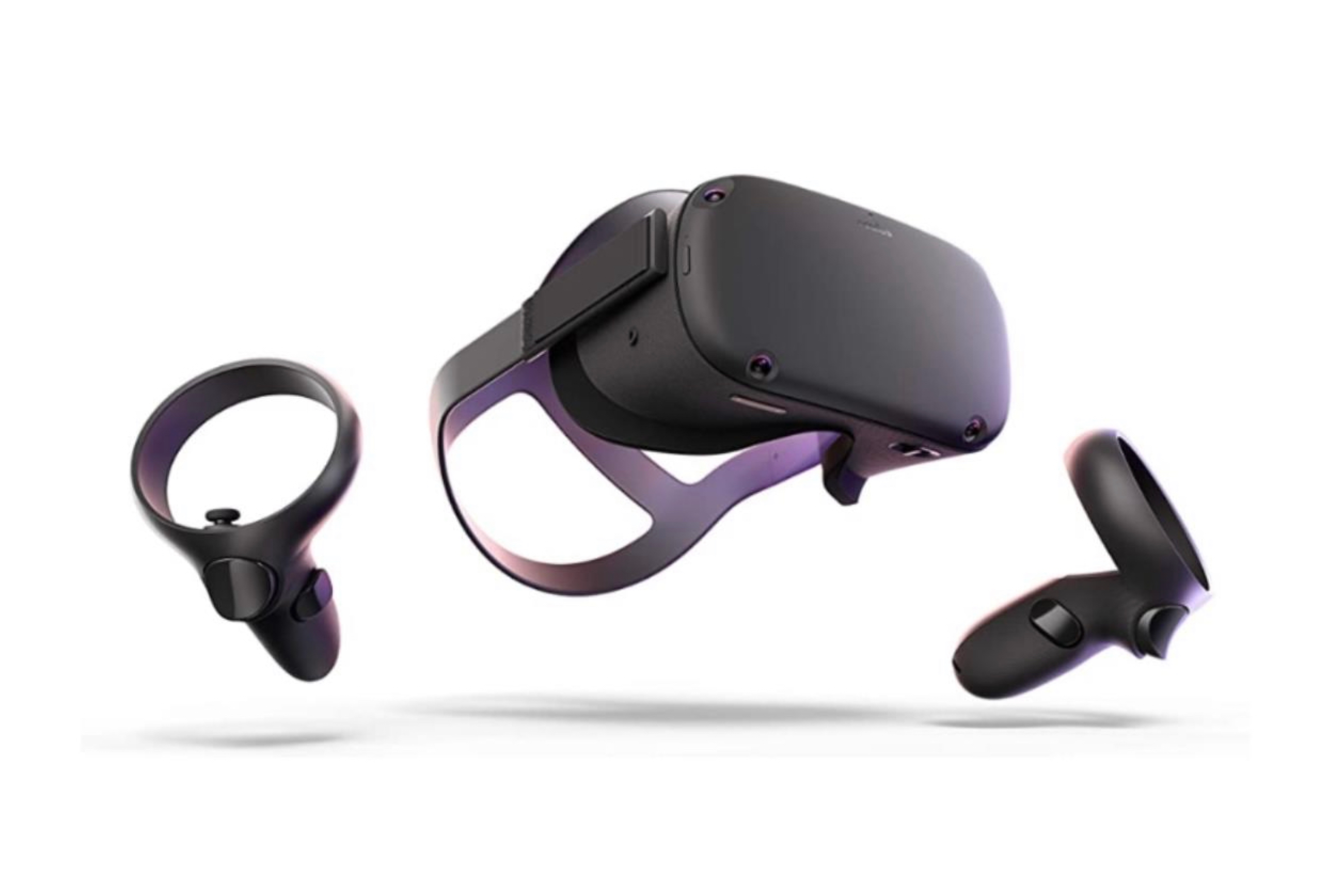 Fully Immersive Experience!
With the Oculus Plus Goggles, having hands on training is a lot simpler than you'd think. By leveraging the power of virtual reality, you will be in my home with me as we go week by week taking care of our plants from clone to harvest.
The curriculum below is just the tip of the iceberg. You will be exposed to so many best practices throughout your 16 weeks with me that you will have a green thumb in every aspect of growing in the privacy of your home.
See Your Eqiupment In Action:
**Click The Arrow To Expand curriculum.**
How do you benefit?
By teaching you how to yield between 1 and 2 pounds every 16 weeks you will quickly see why Let's Grow Inside is the best investment you can make for yourself.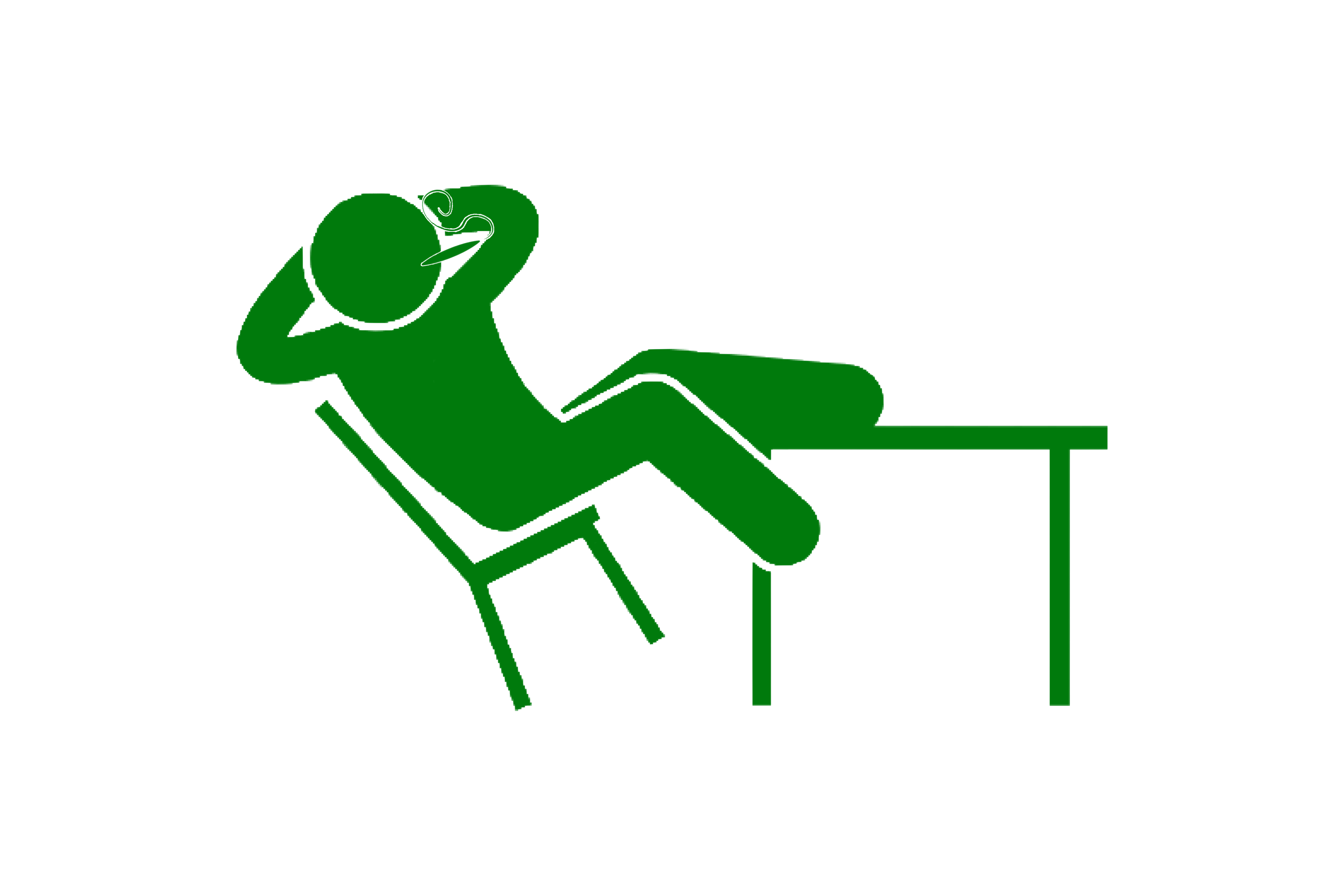 Recreational Benefits
Spending between $100 to $400 an ounce (depending on the strain) can be a strain on your pockets. By growing in the privacy of your home you can potentially reduce that cost to an average of $60 an ounce. If you have a favorite this course will teach how to grow it at your leisure.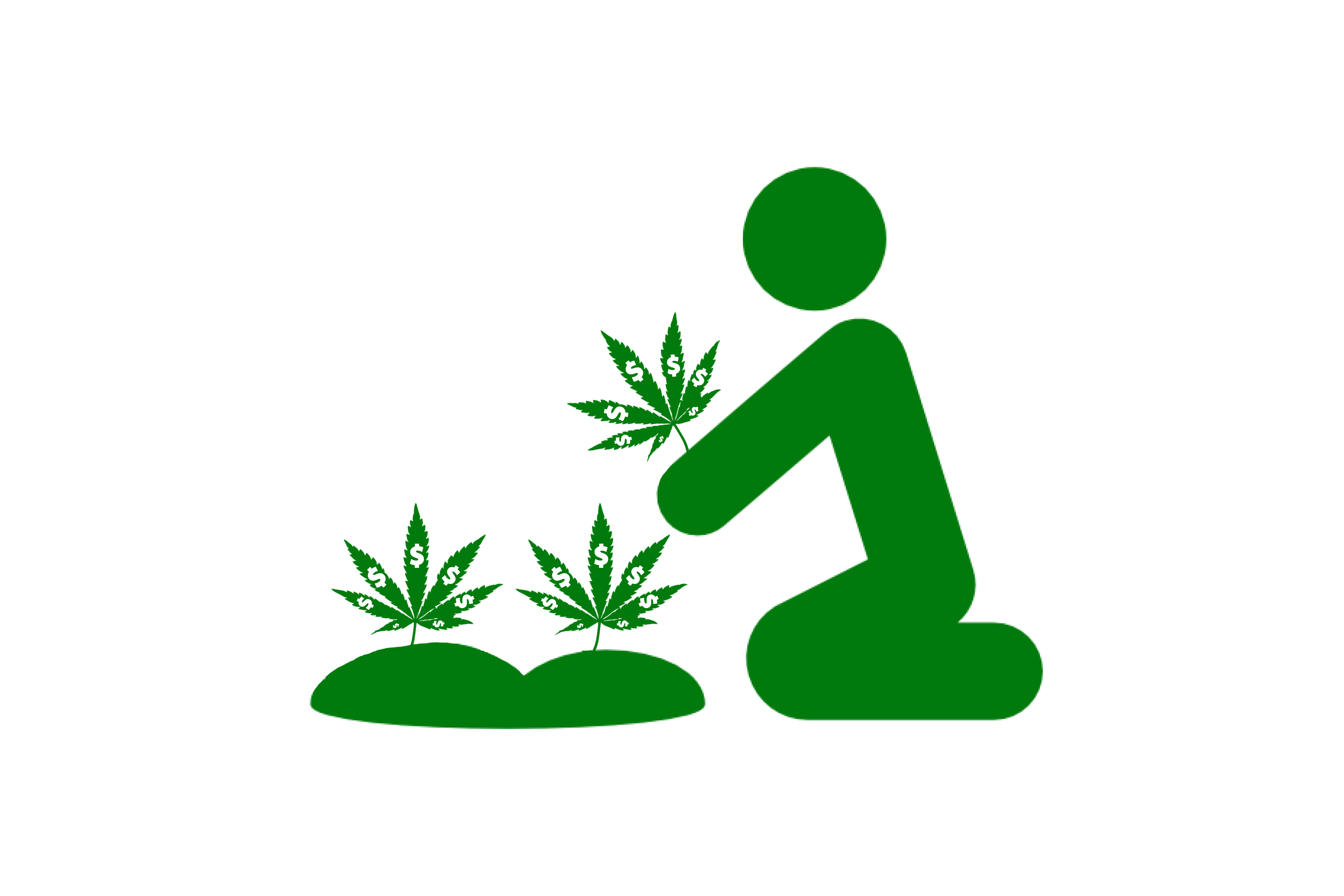 Income Opportunities
As you saw on the map above legislation across the U.S. is opening up the market for more home growers to make some side money or turn this into a full-time income. For some basic math, if selling in bulk for $5 a gram at 28 grams, it would be $140 per ounce. 16 ounces at $140 per ounce is $2,240 per pound. I will be starting you out with a 2 pot self irrigating system so each harvest will get between 1 and 2 pounds getting your return on investment within your first or second grow.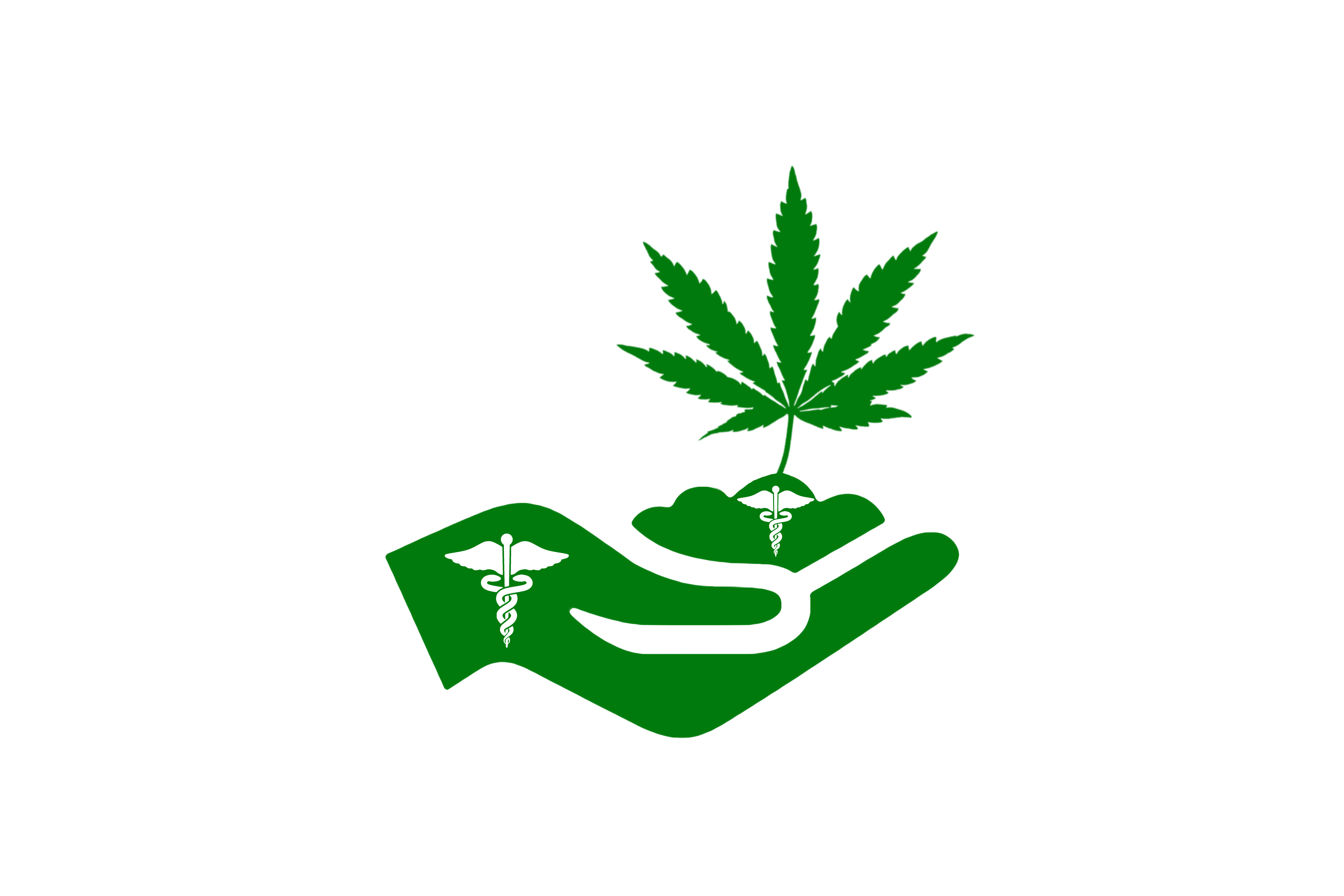 Knowing what's going into your plants every step of the way can be priceless to avoid any unwanted chemicals that can affect your healing process. Spending $400 to $600 a month for your medical needs can get a bit ridiculous once you look back at the end of the year costs. With Let's Grow Inside, you will be able to grow as much as you need at a fraction of the cost year after year.
Turning surviving into thriving by starting an indoor grow business!
Meet Adam, he lost his job due to the outbreak. He was then introduced to Rob G. aka, "The Professor" and was taught the ins and outs of growing inside. After his first grow, he was able to recoup his investment and he is now building a brand that he controls.
Recreational growers save money, gain knowledge and have fun growing indoors.
Meet Nicole and Ashley, a mother daughter duo that joined the Let's Grown Inside Community to grow leisurely from the privacy of their home. They learned a lot in 16 weeks. Listen to them share about their journey of becoming independent growers.
View the Packages we have to offer.
Whether you have a large space, a small space, or already have equipment I have you covered with the three Let's Grow Inside packages below to meet your needs.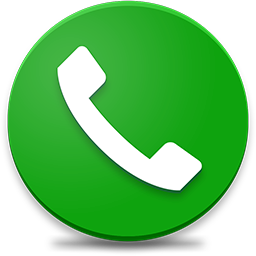 If you have any questions and would like support prior to purchasing, you can reach out to me by phone or email and I will respond within 24 hours.
Email: [email protected]
Call: 231.253.9893